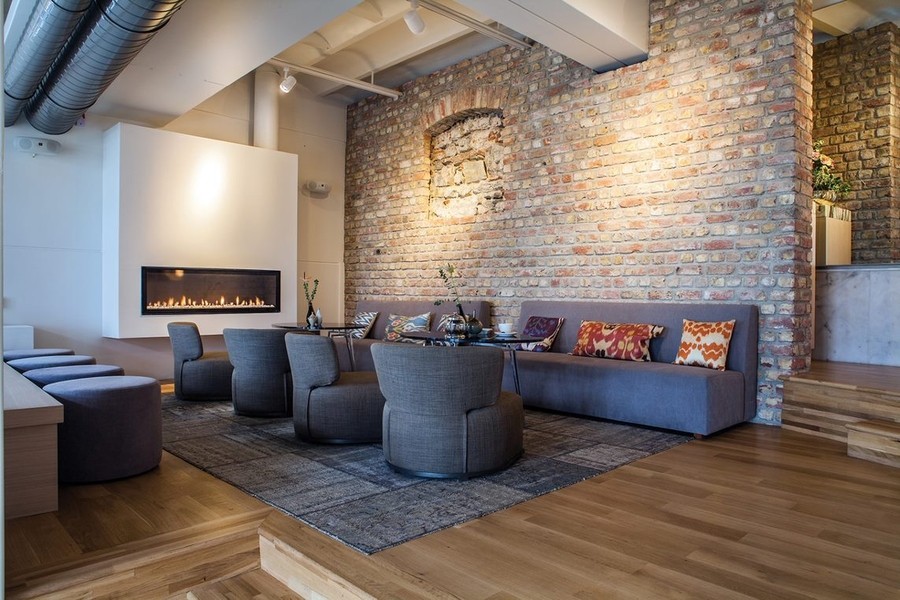 Add a versatile and energy-efficient lighting solution to your home
If you're planning on upgrading the lighting system of your home, you might want to consider switching to a low-voltage LED lighting system. While LED lights have already become the norm for many residential spaces, low-voltage LED lighting is one step ahead that can fit flawlessly into any lighting design. 
Such LEDs are powered by 30 volts or less, which is much less than standard lighting systems that run on 120 to 270 volts. These lights come in various shapes, sizes, and designs, allowing you to add them to essentially any part of your home in Camano Island, WA, or surrounding areas. 
Read on to discover the top three reasons your home needs low-voltage lighting.