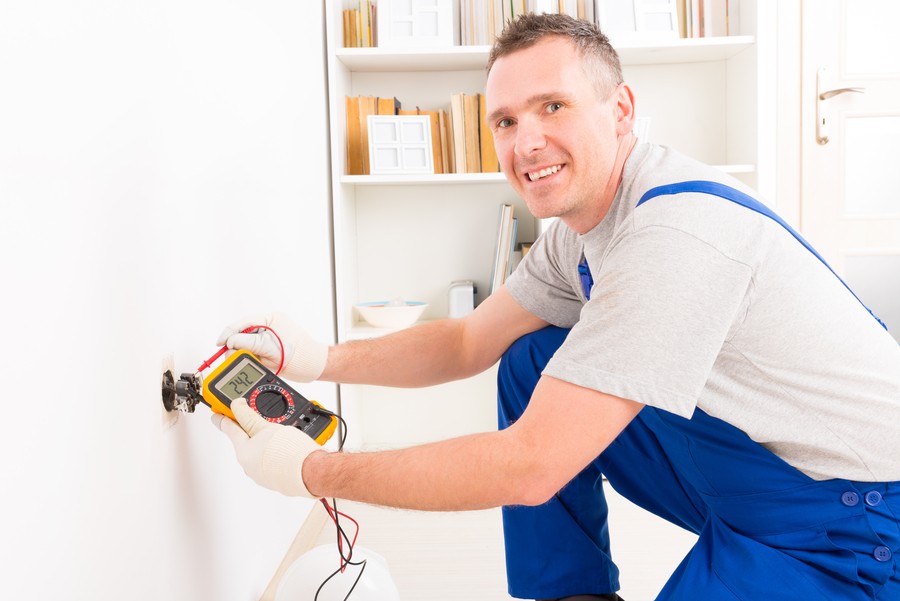 Why Working with a Low-Voltage Contractor Is the Best Choice for You & Your Smart Home
At Fusion 9 Design, we believe that a truly luxurious home isn't just about exquisite furnishings and breathtaking views. Today more than ever, it is just as important to integrate cutting-edge technology into your lifestyle, creating a truly modern living experience. 
If you're building a new luxury smart home in Camano Island, WA, or in any nearby city, you may be wondering who to trust with wiring and integrating your property. It's not an easy decision. While a regular electrician may seem like a viable option, partnering with a technology integrator and low-voltage contractor will provide unparalleled benefits and ensure your smart home dreams become a reality. Read on to find out more!