Brands
The Leaders of Design & Innovation
Meet the companies that we call partners. They form the foundation of our product specifications thanks in part to their best-in-class performance, breadth of product offering and ongoing technological innovation.
Over the last 40 years, Audio Control has focused on "making good sound great" through their lines of amplifiers, receivers and preamplifiers. Unlike some other audiophile brands on the market, Audio Control does not just focus on amped-up specs. Their goal is to improve customers' lives by delivered stunning audio the lets them recreate a concert hall or theater environment in their own home. As the heart of your home theater, their receivers deliver fully immersive sound as well as 4K video resolution. Knowing how important it is to get high-performance audio beyond a few dedicated rooms, they have a full line of multi-zone amplifiers that deliver excellence throughout your house. Even outdoor applications aren't out of the question with their powerful line of 70-volt amplifiers.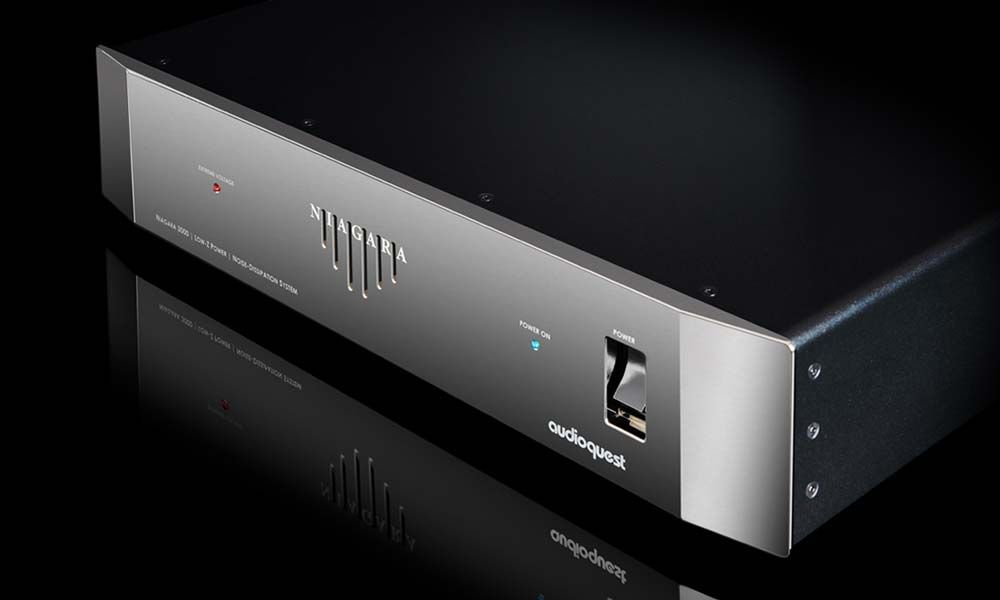 Founded in 1980, AudioQuest has been boosting home audio video quality for decades through its speaker and HDMI cable lines. Drawing on decades of experience, the California-based company delivers unprecedented value and performance for all applications. Audiophiles often like to gauge quality based on ear tests, but at AudioQuest, all cables are developed and judged using a scientific process. Every piece of a home entertainment system matters, but cables often get left out of the equation. Opting for low-end cables will result in damage to components and dull or irritating sound. AudioQuest is dedicated to bridging the space between sources and speakers with little to no effect on the signal. Their cables reduce signal deterioration and coloration for a result true to the original without losing any important details along the way.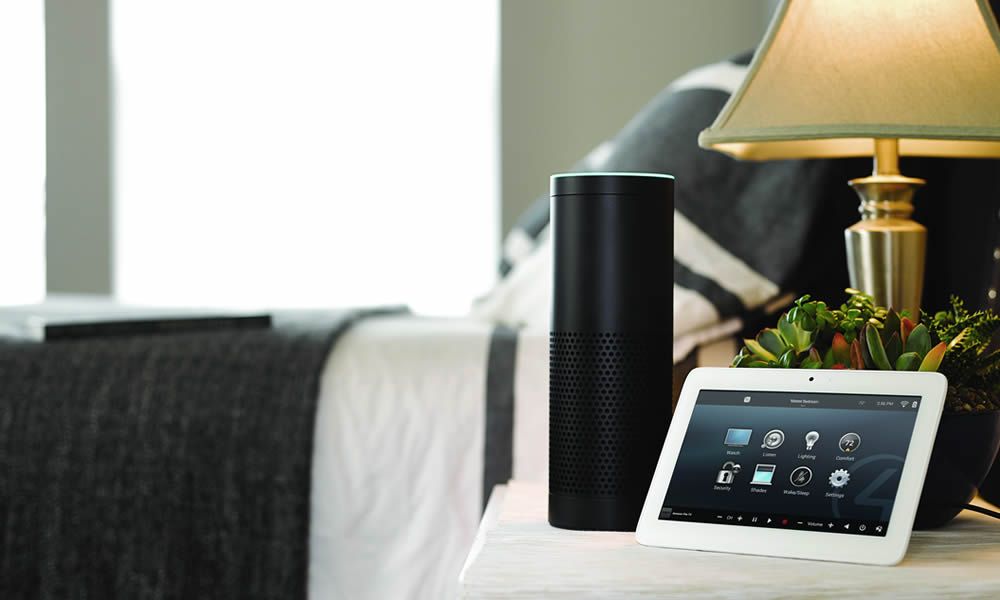 Experience personalized control for your unique lifestyle with the power of Salt Lake City-based Control4. Connect virtually any device in your home or business to work together, and command them all with customized one-touch controls and scenes from your system remote or smart device of choice. Whether you're home or away, Control4 gives you the power to command and monitor your estate or business in one platform. From motorized window treatments to home theater installations, you get to experience the transformative benefits of a smart connected home and business with Control4. Our systems deliver convenience, peace of mind and an efficient environment that's comfortable and safe. These technologies are ideally suited to homes in Camano Island, Whidbey Island, and other nearby areas of Washington.
A market leader in innovative display mounting solutions, engineering company Future Automation specializes in mechanisms that conceal and reveal displays in modern smart homes, commercial spaces and marine applications. Their unique product line combines functionality with aesthetic appeal to offer greater flexibility for any vision. Future Automation's in-house design team crafts bespoke solutions for projects small and large, with a vast product line that includes lifts, wall mounts, ceiling mounts, table mounts, projector drops, moving panel mechanisms and more that can be seamlessly integrated into any AV installation. Sculpt the design you desire with beautiful, automated AV lifts and mounts from Future Automation.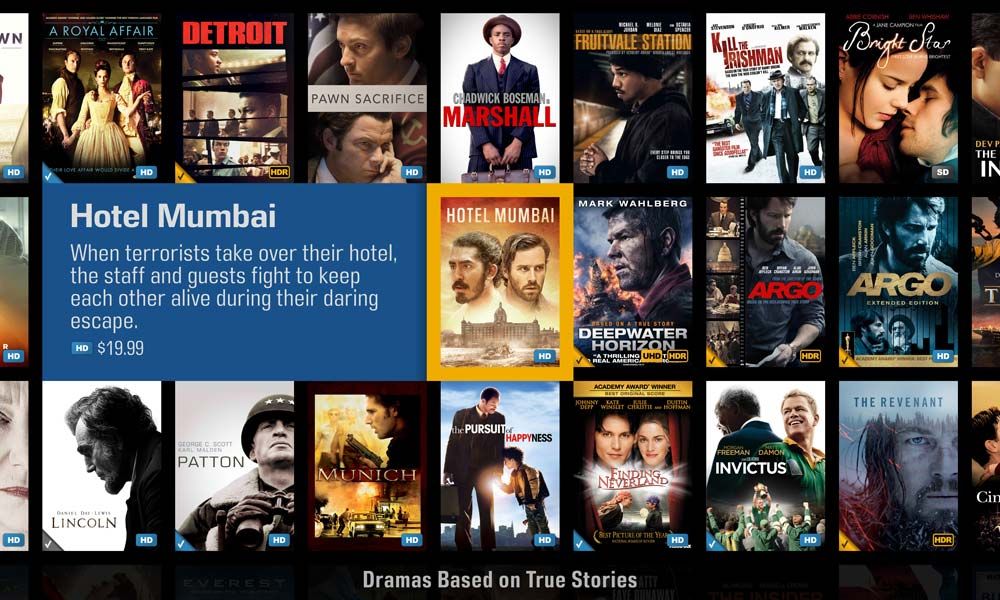 With over ten thousand independent and major studio motion picture films, TV series, concerts and documentaries available, Kaleidescape serves homeowners the most pristine menu of 4K Ultra HD entertainment to be enjoyed from the comfort of their couches. Kaleidescape combines movie players and servers with online selection and delivery of the highest quality media, taking the top spot for must-have content sources that power your home theater or media room. Browse, select and purchase any content you desire, and upload your physical media to be stored digitally with the rest of your entertainment. The intuitive interface is designed for graceful navigation of your selections and settings so you never have to take your eyes off the screen.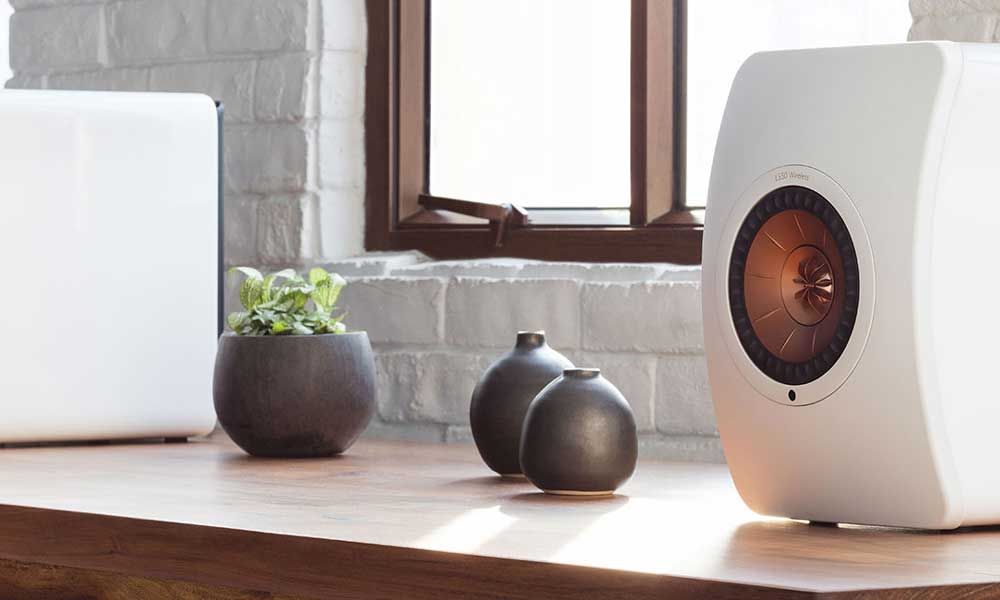 The company was founded in 1961 by Raymond Cooke OBE (1925 - 1995) and was initially headquartered in a Nissen Hut on the premises of Kent Engineering & Foundry (from where the name KEF is derived) a metal-working company on the banks of the River Medway, near Maidstone in Kent. Cooke, an ex-BBC Electrical Engineer, was keen to experiment with new materials and technologies in order to create products with superior acoustic quality that could reproduce recordings as natural as the original performance. From the very beginning, the pioneering inventiveness of KEF loudspeakers was undeniable and now for several decades, audiophiles around the world have revered KEF for its innovative, high-performance loudspeakers.
Speak to your smart home like you would a family member or friend with Josh, a sophisticated voice-controlled automation system created by Denver-based artificial intelligence company Josh.ai. Josh uses proprietary Natural Language Processing technology so you can command your home in whatever way feels most comfortable. Josh will learn your daily patterns and take note of your preferences to make your smart home experience more effortless than ever. Since its founding in 2015, Josh.ai has put your privacy and protection first, promising never to sell your data and giving you full control over how much information your home collects. Use Josh with best-in-class smart home products like Control4, Lutron, Nest, Sony and more, and control your whole home from anywhere in the world with your smartphone.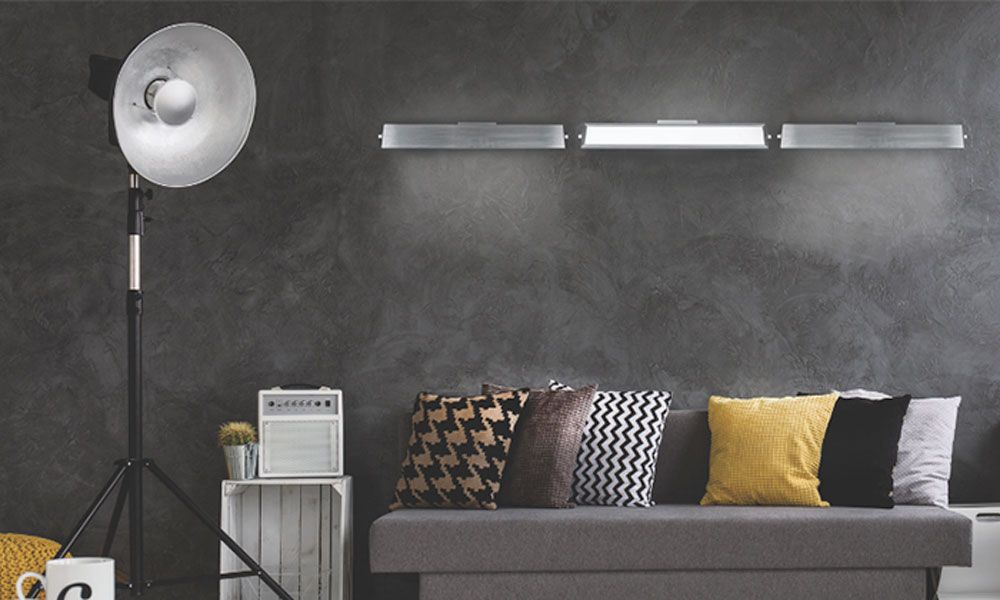 Maximize desirability and minimize expenses with WAC Limited lighting products designed to accommodate both small single-family or multifamily housing projects and large-scale apartment complexes and hotel guestrooms. Lighting a home well elevates the perceived value of all finishes used and increases functionality of spaces while also minimizing maintenance and energy expenses. Dollar for dollar, quality lighting improves occupant experiences more than any other construction materials. Our wide array of products covers kitchens, baths, bedrooms, closets, hallways, living rooms, laundry rooms, and garages—all designed for safety and proven to last. We also understand that installation costs are a major part of the value equation. As such WAC Limited lighting products are engineered to minimize installation time and the associated hidden costs. Higher-end lighting products and designs can be found in the WAC Lighting and dweLED product lines where the needs may arise.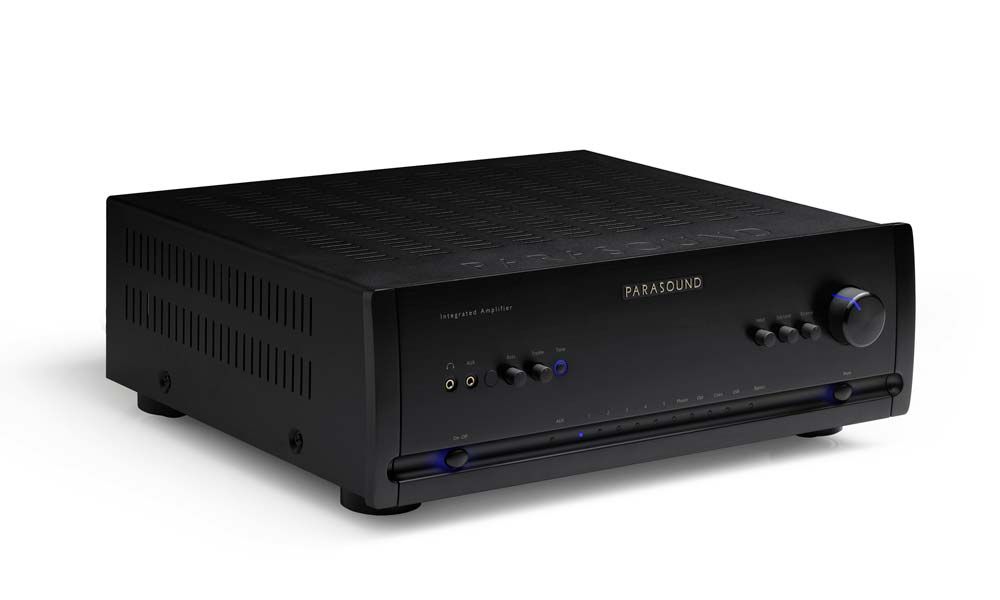 Ever since its foundation in 1981, Parasound has been committed to delivering unprecedented sound in stunning packages. Very few high-end audio manufacturers focus as deeply on the consumer, ensuring that each component gives buyers their money's worth. Everything from product development, testing and sales is done with the customer in mind. Noted brands throughout the AV and entertainment industry including Sony, Pixar, Capitol Records and Lucasfilm incorporate Parasound amplifiers, preamplifiers and DACs into their systems. Parasound products are available in four distinct lines: Halo is its award-winning premier line, ZoneMaster is the standard for residential and commercial application, Z Custom features compact high-end audio applications and NewClassic is a line of two-channel power amplifiers and preamplifiers known for their reliability and versatility.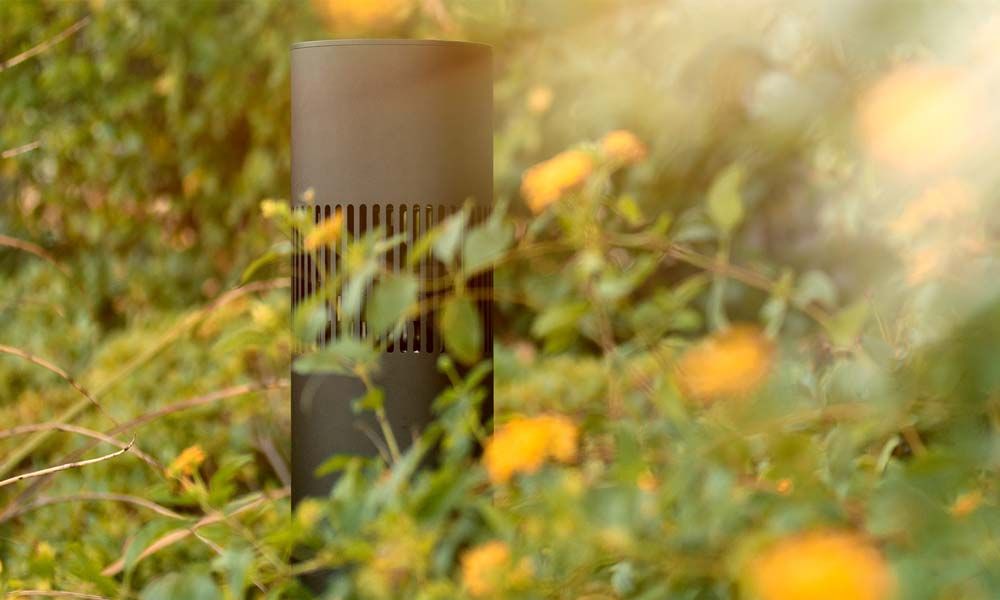 Origin Acoustics leads the industry in high-fidelity architectural speaker solutions that redefine your auditory experience. Enjoy pristine sound from any angle in your home or business with Origin's in-wall and in-ceiling speakers that intelligently pivot to focus the sound at the designated listening area. Installation is seamless, accomplishing sightless audio from discreet grilles that blend into your décor and deliver astonishing sonic performance when you want it. From your bedroom to your yacht and even the outdoors, Origin has a delicately crafted speaker system for any place you desire.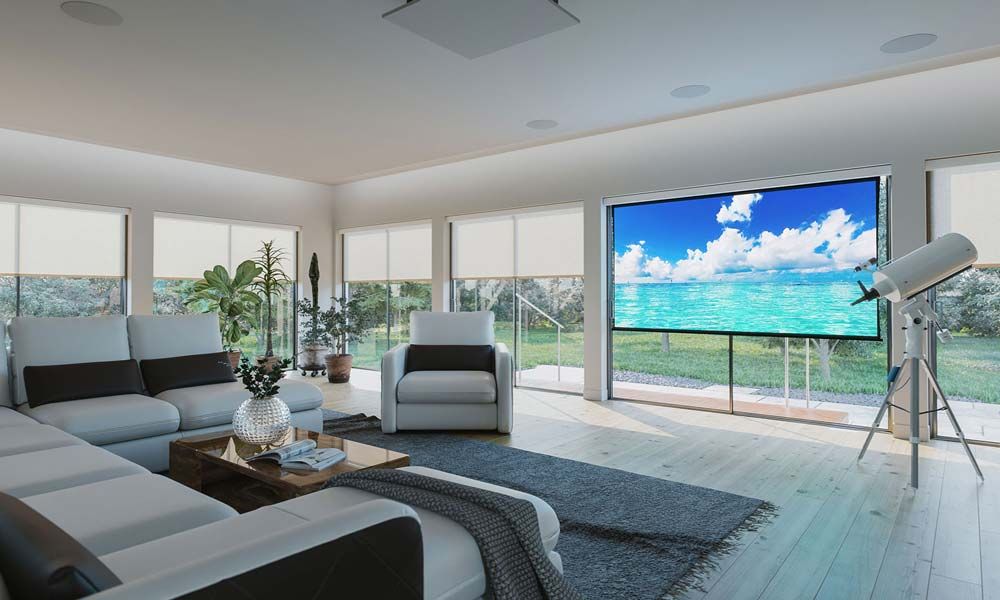 Unleash the full potential of your home theater with Screen Innovation's masterful indoor and outdoor screen models. Revolutionize your viewing experience with ambient light rejecting screens so you can enjoy your favorite films even during the day. Embrace the big screen experience in a stylish environment with their sleek, zero edge models that fit seamlessly in any space. Now you can even take your screen on the go with the Solo line model featuring a portable cassette and a two-year battery life. Tiles and rear projection screens, meanwhile, allow unique and engaging digital signage solutions for businesses. Recently, Screen Innovations has also released motorized shades for indoor and outdoor use in a wide range of models and colors.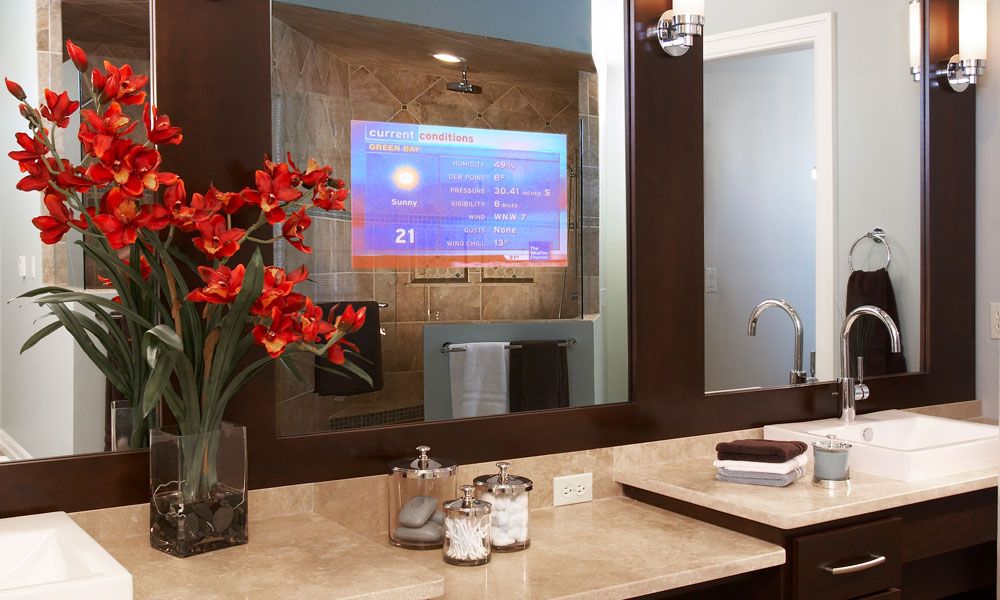 Revel in the perfect harmony of design and technology with Séura's award-winning line of smart mirrors and TV solutions for your indoor and outdoor spaces. Improve your morning routine with Séura SMART technology that incorporates seamlessly into a custom vanity for total home control at the touch of your bathroom mirror. Elevate your living room with intelligent 4K TV displays that disguise as beautifully framed mirrors when turned off. And see yourself in the best possible light with elegantly lighted mirrors that illuminate your bathrooms without the need for cluttered sconces and light fixtures. Certified as a Woman-owned Business Enterprise and with all products manufactured in Green Bay, Wisconsin, all Séura products get to wear the badge of Made in the USA by American craftsman.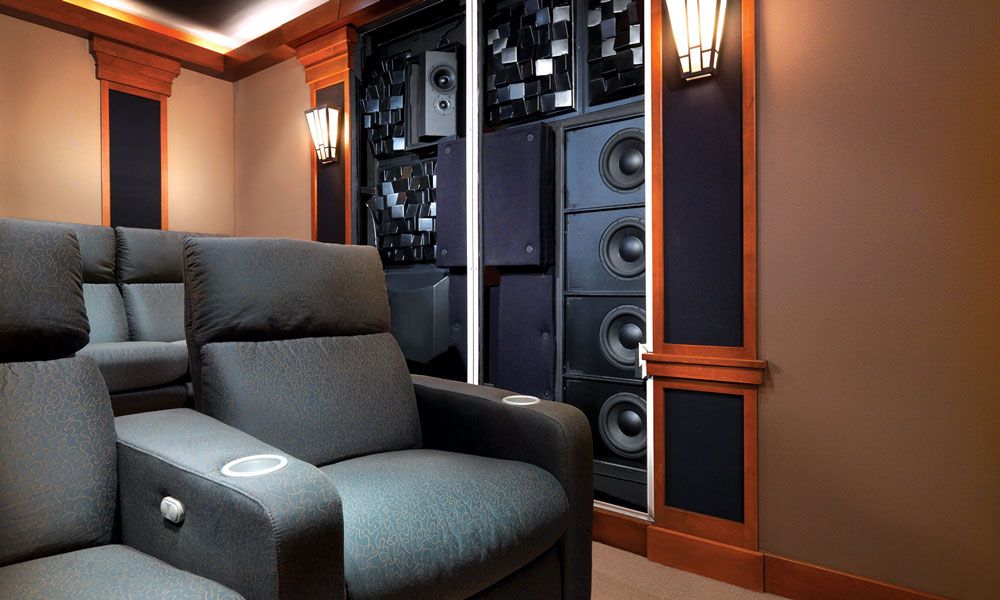 Bespoke sound solutions from Triad stand apart in an audio industry filled with cookie-cutter products. Relish in superior sound with their high-end architectural speakers designed to integrate elite sound reproduction into luxury living environments. Expertly designed, hand-crafted and installed, Triad audio solutions are ideal for any application ranging from 2-channel to immersive surround sound. All their speakers are built-to-order at their Portland facility to deliver exactly what you need while showcasing all their latest audio technology. Designed using European drivers used by only the top manufacturers in the world, Triad offers the best performance and value. Enjoy a wide range of models available, from their flagship loudspeakers to their more discreet in-wall and in-ceiling varieties.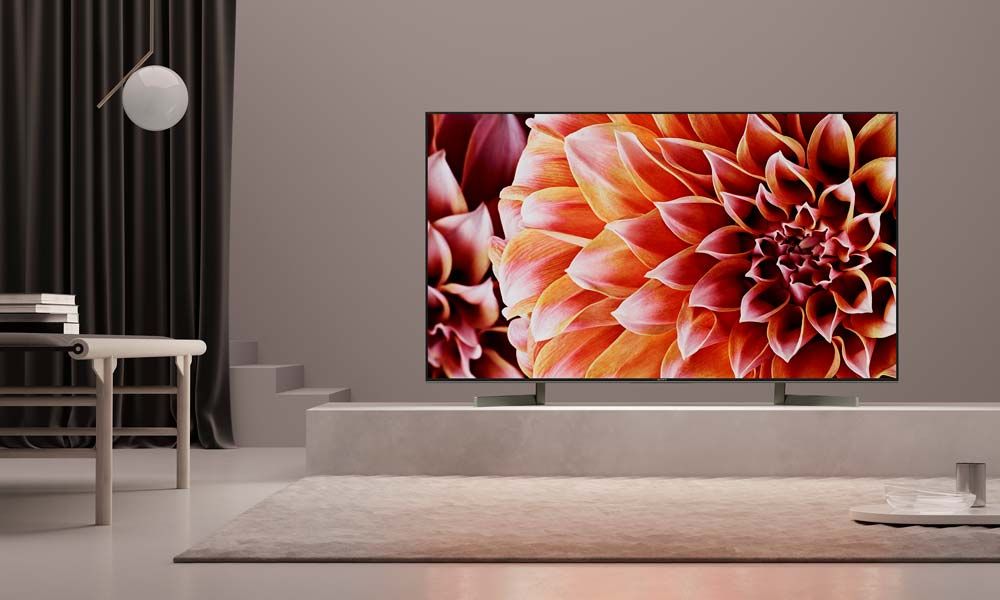 Delight your senses with professional-grade home entertainment solutions designed to harmonize both picture and sound for a breathtaking, true-to-life experience. Unprecedented contrast, color and realism are made possible with Sony's proprietary technologies that also lead in pixel-by-pixel detail for texture you can practically feel. Whether you're outfitting a multi-purpose media room or a dedicated private cinema, Sony's line of premium 4K HDR projectors and TV displays, AV receivers and high-resolution speakers work in tandem to craft the immersive experience intended by film and video game creators.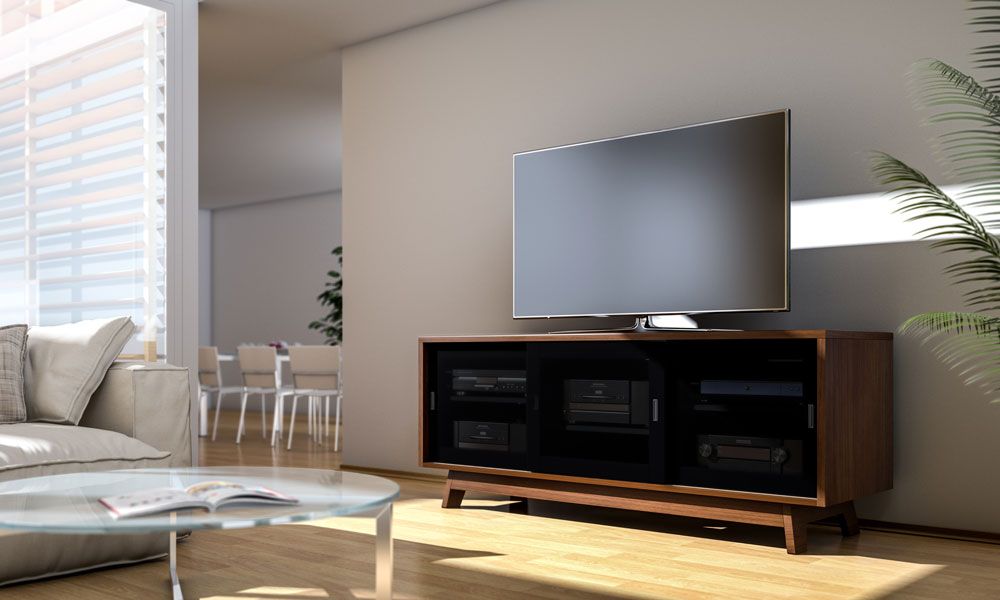 Since Salamander Designs was founded in 1992, they've placed innovation and specialization at center stage with their AV furniture designs. Not only does Salamander Designs specialize in AV cabinets, but they also offer racks, stands and home theater seating. All units are built-to-order in their Bloomfield, Connecticut headquarters, whether working with a pre-designed model or building from scratch. Explore a wide range of styles, materials, sizes and finishes to build the ideal solution for your home. A design configurator on their website guides you through the process based on the technology you wish to include. Beyond the overall aesthetics, each piece of furniture enhances the performance of your electronics while facilitating their maintenance. Leveraging precise aluminum frames and natural materials, Salamander Designs delivers products built to last.
Start Your Journey to Smarter Living
Connect with us to learn more about how these industry-leading brands work together to create your dream smart home or business.